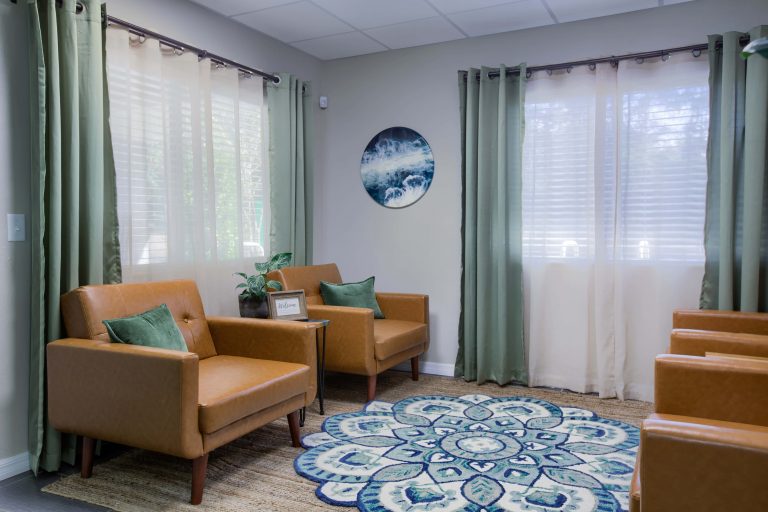 Sage /sāj/
Wisdom through reflection and experience
Plant used for medicinal, healing and culinary purposes
Plant used in a smudging ceremony for spiritual cleansing and blessings
Wellness /wĕl′nĭs/
Being healthy in body, mind and spirit
Health as an active process of change and growth that is the result of deliberate effort
Dimensions of wellness can include: physical, emotional, spiritual, social, occupational, intellectual, environmental or financial
Sage Wellness was founded in 2019 to create a healing space in Gainesville, Florida where our community could receive evidence based, high quality, results oriented treatment. Our team of counselors practice are passionate about supporting you in your life's journey and in helping you achieve the life that you feel proud living. We understand the critical importance of prioritizing mental health. At Sage Wellness, the counselors also live by this to ensure that they are living balanced lives, and in turn having the emotional and physical energy to provide you with exceptional care and support. We are honored to provide mental health counseling services to people ages 14+ and offer individual, couples and group therapy. It takes incredible courage and strength to acknowledge things are not the way you want them to be, and to seek support. We look forward to assisting you in creating the life you want.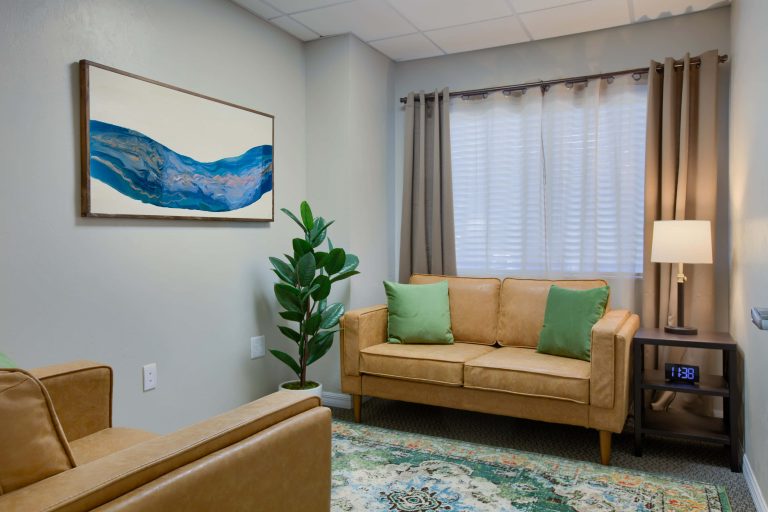 We have a team of dedicated counselors available to support you. Click here to meet the team.
Sage Wellness is proud to support the Gainesville community by making a monthly donation to United Way as a Small Business Partner.