"Love is a constant process of tuning in, connecting, missing & misreading cues, disconnecting, repairing, & finding deeper connection. It is a dance of meeting & parting & finding each other again. Minute to minute and day to day." Dr. Sue Johnson
Have you been feeling more like roommates rather than lovers? Are you struggling to move your relationship forward when you can't seem to resolve things from the past? Maybe it's hard to resolve conflict without each serious discussion turning into another argument. Or perhaps you are questioning whether or not the relationship is worth saving.
Couples counseling can provide partners a neutral and safe space to gain awareness of how their behaviors impact themselves and the relationship. It is a place where emotionally charged issues can be explored and healed. It is a space to practice new ways of connecting, communicating, and living in more harmony with each other.
Who Can Benefit from Couples Counseling?
Couples therapy can be beneficial for any kind of relationship. At Sage Wellness, we see couples at every stage of their relationship. Newly dating couples might engage in couples counseling to explore relationship expectations and proactively gain the tools to communicate with one another. Couples partnered for years find couples counseling helps them regain lost intimacy and romance, and heal from previous ruptures in the relationship. Couples come for counseling to receive support for topics such as:
• Ineffective communication
• Conflict resolution
• Revive intimacy and love
• Rebuild trust
• Navigate family and in-law struggles
• Explore and resolve identity and role conflict
• Moving forward after infidelity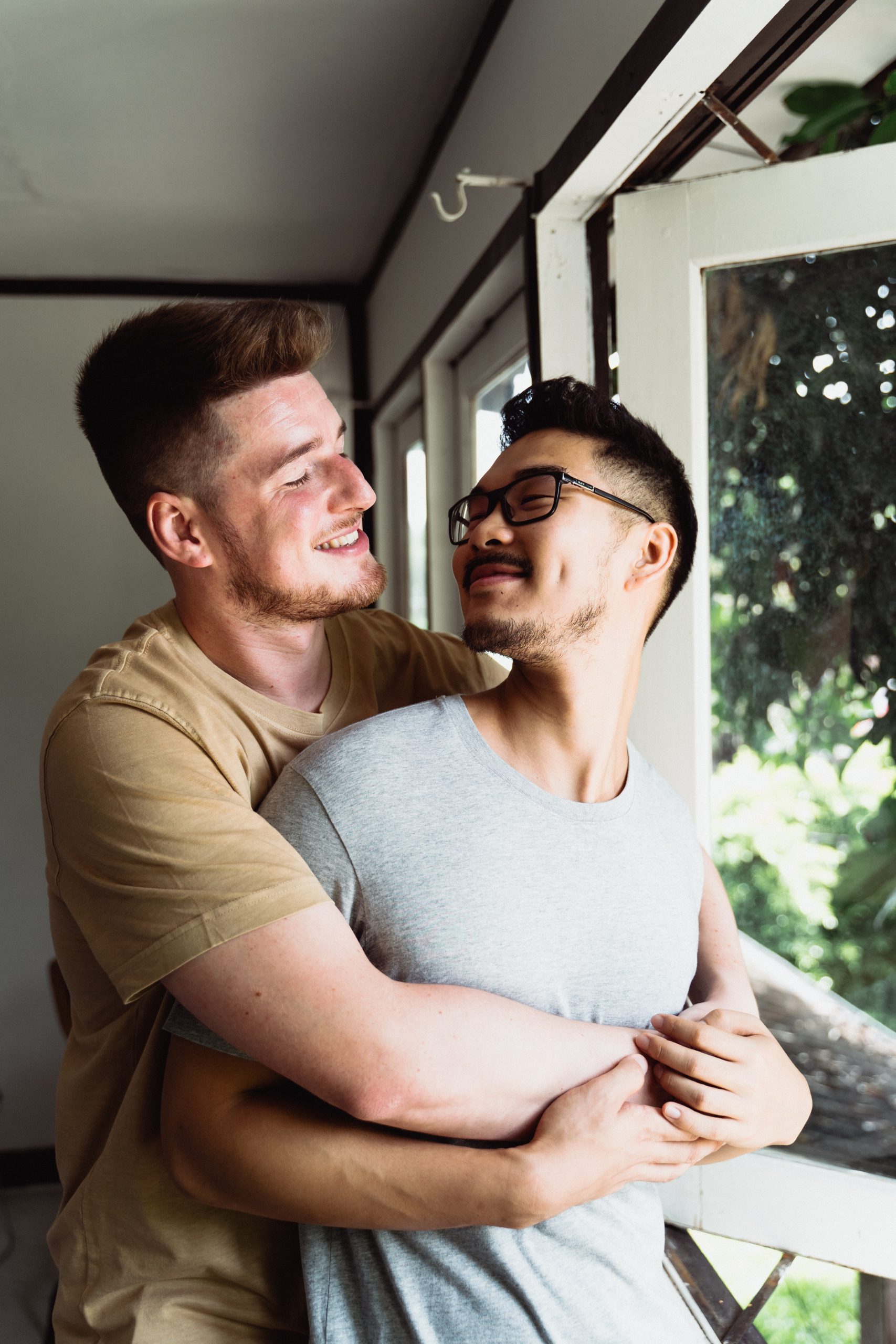 Our Approach:
At Sage Wellness, we work together as a team to gain insights into unhealthy patterns which are threatening the quality of your relationship. Your therapist will guide both partners to learn new ways to communicate and respectfully relate to each other. Our couples therapists have extensive training and experience using a variety of methods, including the Gottman Method and Emotionally-Focused-Therapy. Couples counseling is a collaboration between partners which involves a commitment to honesty and hard work, with a goal to reconnect the love and passion in your relationship. We look forward to starting this journey with you.