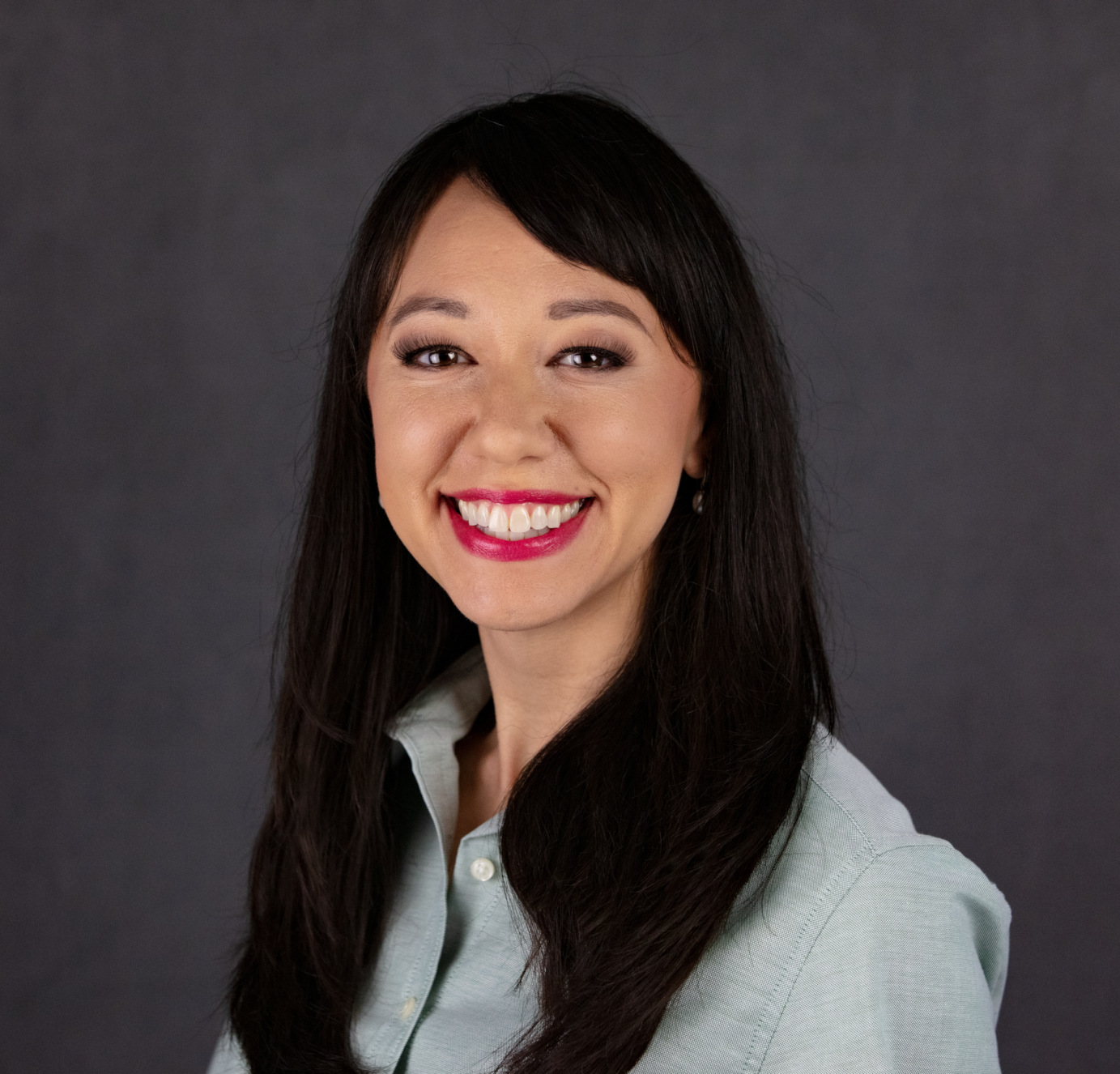 Jennifer (Alonso) Martin, PhD, CGP
Owner of Sage Wellness and Licensed Clinical Psychologist in Gainesville, Florida
Florida License: PY 8641
Pronouns: she/her
Why I can help you
I am passionate about therapy because I know it works! I transformed my life into one full of an abundance of travel, connection and joy for life. This happened after I recognized that I was living my life on autopilot. I had checked off some of the boxes society said I "should" have, but they didn't bring the happiness or sense of fulfillment I had hoped. Instead, I had been living a small life where I doubted myself and played it safe. I vowed to make a change so that I would not repeat the same patterns I had been living in. Through the help of my own coaches, I began to get out of my own way. I practiced pushing my comfort zone to try things that had previously intimidated me, travel to new places and learn to listen to my inner voice. This chapter in my journey took a lot of soul searching, experimenting and learning to trust myself, and it absolutely worked! This helped me create more passion and energy in my life, and I created a life that I loved living! I feel incredible passion for the activities I do and the people in my life. So join me if you are ready to start a new chapter in your life where you too can elevate yourself to an even higher level of inner trust, abundance and clarity. Why not start today?
Education
I have been helping people learn to feel empowered and thrive amidst life changes for 10+ years. I earned a doctoral degree in Clinical Psychology from Brigham Young University in 2011 and am a former Clinical Assistant Professor at the University of Florida. I have the privilege of supervising counselors in training and present yearly at national conferences training my peers in the field of group psychotherapy. I am a Certified Group Psychotherapist and have met internationally accepted criteria and am considered an expert in Group Therapy. Given my extensive background in group dynamics, I am able to provide support in improving your relationships and interpersonal patterns. I also provide Wellness Retreats to facilitate supportive group environments for people to harness the power and healing of group therapy in a non-therapeutic, relaxing and fun setting. I received my Life Coaching Certification with the Martha Beck Institute in 2018 and in a Qi Gong training through Flowing Zen Studio.
Professional Experience
I have practiced with a diverse range of people throughout Utah, Texas and Florida since 2006. This has given me experience in working with therapy clients in university college counseling centers, residential adolescent treatment centers and community mental health. When I was at the University of Florida I coordinated the group therapy program and co-created a wellness program leading weekend long meditation retreats for UF students. I am a member the American Psychological Association and the American Group Psychotherapy Association. I am a former board member for APA Division 49, the Society for Group Psychology and Group Psychotherapy and Vice President for the Florida Group Psychotherapy Society. I also serve as a co-chair for the AGPA Private Practice Special Interest Group. I received the following awards when I was at UF: Champions of Change (2016), James E. Scott Professional Development Fellowship (2016) and a Superior Accomplishment Award (2014).
Approach to Wellness
Living a passionate life is something that is vitally important to me! I live what I preach and am intentional about doing something every day that I look forward to. This often includes meaningful, heartfelt talks with friends and family, world travel, dancing, journaling, photography, and staying active through exercise and outdoor activities (e.g. backpacking, kayaking or snorkeling). Meditation and mindful movement (e.g. yoga and qi gong), as well as lots of snuggles with my Golden Doodle therapy dog in training, are also daily practices I cultivate.
To schedule an appointment, call us at (352) 474-8882 or request an appointment.